Post Pandemic
Of all the struggling events through the pandemic, Travel Industries received the hardest blow. Currently, it is uncertain to recover to its finest potential. To delay the consuming virus, each country took steps to mandate the safety protocols. They further abruptly halt every travel movement. Painstakingly, most travel companies are forced to subside from further operation. However, despite the alarming threat, the domestic tourism companies somehow managed to keep up as the stronghold of the sector. Meaning to say, the industry has contributed significantly to boosting the nation's economy.
Domestic Tourism
Domestic tourism is when citizens travel within their residential country, often called a staycation. It goes too well with domestic holidays as both take place within a country. India itself is blooming with vast opportunities to travel, there are more than a thousand domestic tourism companies generating income for the country. Domestic tourism certainly plays a significant role in every dimension of the tourism sector.
At these unprecedented times, the spectrum of the travel industry chiefly realizes their survival rests on domestic tourism. Their entire hope rests upon the domestic travelers as overseas travel is not opening soon. Two conditions stay unstable as Indian tourists cannot travel temporarily to other countries and foreign tourists the vice versa. The government agencies gravely notice it. The facts and figures state ₹16.91 lakh crore (US$240 billion) or 9.2% of India's GDP in 2018 and supported 42.673 million jobs, 8.1% of its total employment through tourism. The report comes from the World Travel and Tourism Council. However, the Federation of Hotel & Restaurant Associations of India (FHRAI), in FY21, reported that the Indian hotel industry has taken a hit of Rs. 1.30 lakh crore (US$ 17.81 billion) in revenue caused by the ongoing pandemic.
Domestic Tourism Review On Boosting Economy In India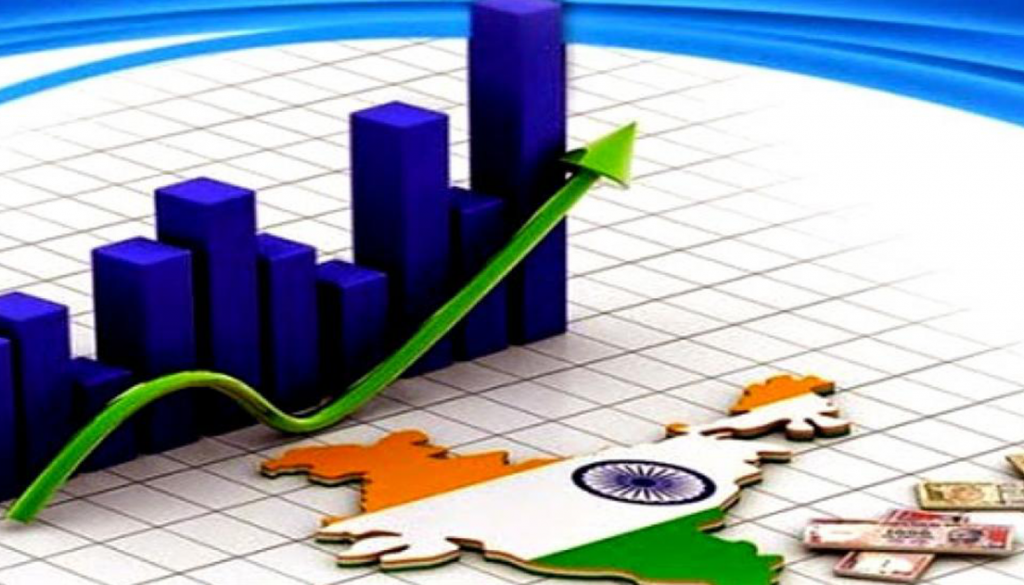 Banning international travel is an upsetting situation for every travel freak. The acceptance of quarantine, nationwide lockdown, and safety protocols are even worse. Surprisingly, the entire world has accomplished going through the situation for over a year now. With most of the countries now with vaccine availability, the worries to travel are subsiding away. Although most of the world's population is vaccinated against the virus, traveling overseas is not ready yet.
On the bright side, domestic tourism has restarted, giving a hand in reviving jobs and businesses to most tourist destinations. It is genuinely putting effort into keeping up the income before the actual tourism returns. With what almost seemed like a normal situation, most travel destinations are calling out to travel enthusiasts to visit. As India is composed of extravagant landscapes, it is enough to provide an ideal destination for each individual.
Contributing to boost the economy through tourism can be pointed and review in brief below:
Homestays – As a traveler, choosing a homestay for accommodation is a responsibility in disguise to provide livelihood. 
Engaging Local Guides – Hiring a local guide means you are employing them as well as they know the locality better. They might as well suggest better ways to enjoy the place.
Local Market Shopping – The market products are not only authentic but unique. By shopping in the local market you help the local vendors uplift their products and encourage them. 
Public Transportation – Taking public transportation means you are contributing to the local economy. Go local and feel like the local. 
Venturing Local Food – Food is one of the essence of culture. Getting to taste every flavor of cuisine gives you a load of experience to share. 
Role of Domestic Tourism in Boosting The Economy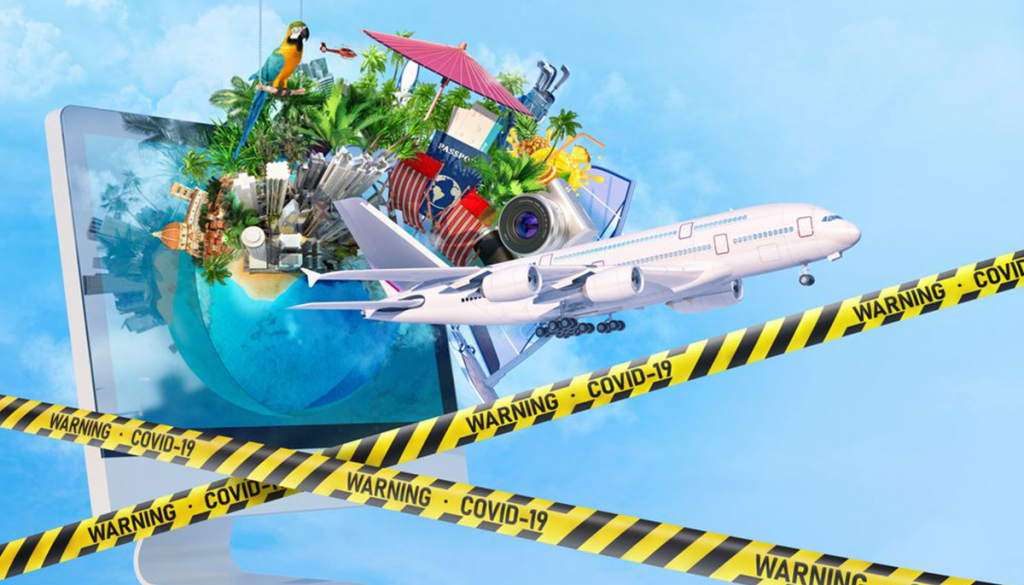 Covid-19 is a slap on the face of the Travel and Tourism sector as the virus demands immobility. Subsequently, international airlines are forbidden from further travel, and cruises are halted from movements. The Source of income for the travel industries comes from the travelers' expenditures such as accommodation, food and services, recreation, and other services. Although, this comes in great value from international treats. Unfortunately, the situation succumbed to every possible activity that involves traveling, recreation, and generating income. Hence, there is hardly a way to recover the loss every traveling agency has faced.
Regarding the surging pandemic, every country has taken its part in fighting against it. With each country fighting the global struggle in their ways, they also promote tourism at their residential level. They have strategically operated tourism in domestic approaches. India is no different in embracing staycation for residential travel enthusiasts. India's landscape covers a wide range of geographical structures. Composed of extravagant landscapes, it is enough to provide an ideal destination for each individual.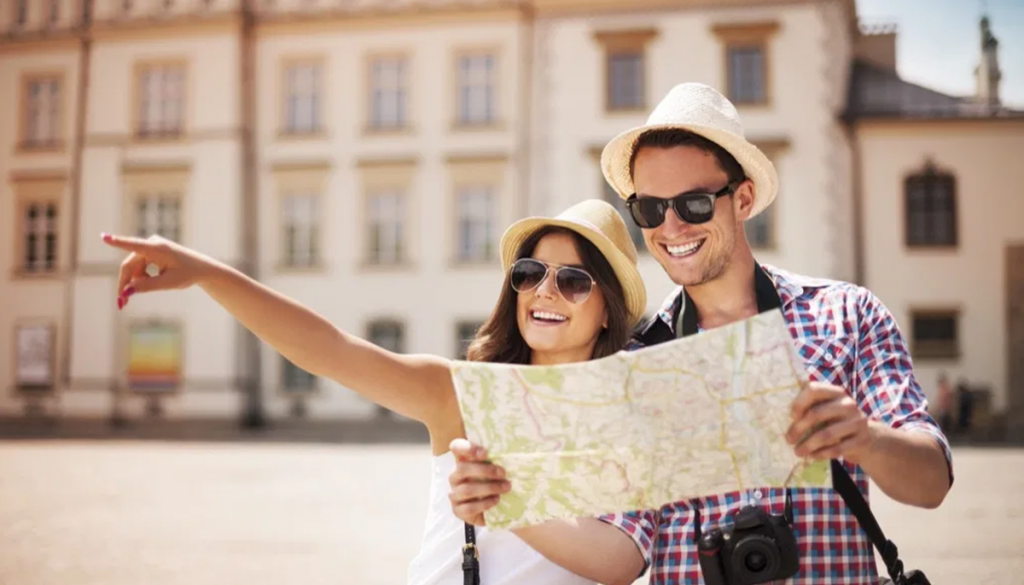 Other Ways Dometic Tourism Can Boosts Travel Industries
In the ups and downs, the domestic tourism sector excels in carrying out the alternatives of overseas tourism. It provides the urgently required boost to help sustain the travel destinations and businesses. Moreover, domestic tourism will drive the economy to recover from the lapsing condition of tourism within a short period.
Domestic tourism helps boost not only the economy but also every dimension of travel. Some of the takeaway points are:
Promoting a different kind of domestic tourism
Building durable and sustainable tourism
Reviving the business involving tourism at the national level
Giving back the confidence to travelers
Promoting domestic tourism and supporting the safe return of international tourism
Reach out to travelers and business approaches with clear information related to travel with limitations to uncertainties
Strengthening cooperation within and between States.
What New Things To Await in the travel Industry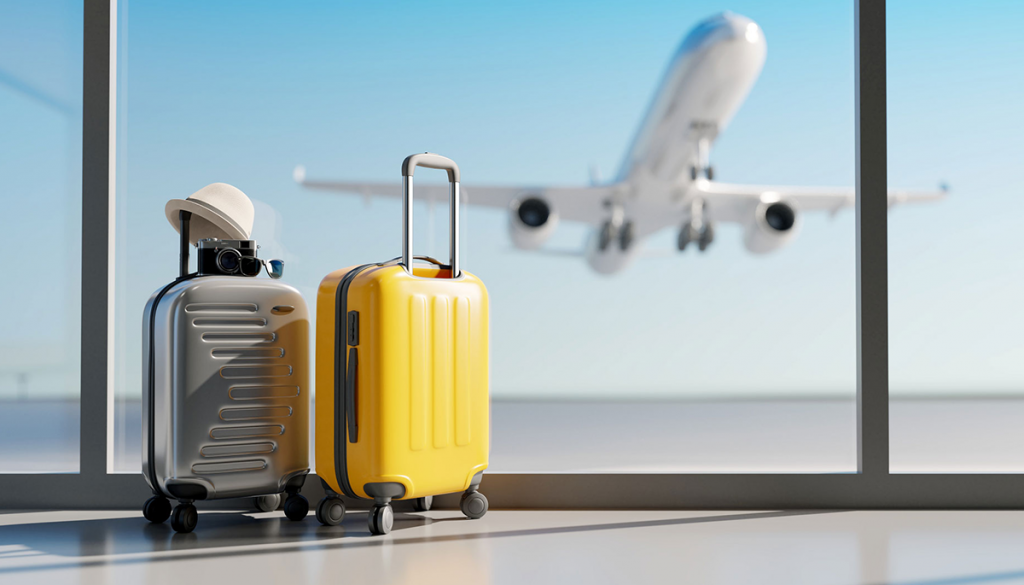 Now that the pandemic is ebbing away day by day, it is likely for tourism to resume. Priorly, domestic travel will be the target, however, with limitations to crowd tourism. Destinations will hold a capacity to avoid further spread of uncertainties. The responsible domestic tourism industry is certainly rebuilding the pace of the lost chances and offering tourists likable opportunities. They are aiming at providing rewarding experiences with alternatives to mass tourism. These include workation or remote working, rural travel experiences, or theme-based tourism.
Staycation is becoming an emerging trend for residential tourists. These tourists intend to stay at luxurious resorts and other accommodations to relieve stress in calm getaway destinations. Popular hotels cater to the needs of these travelers. Hence, guests can choose from a range of offers from a host of curated experiences and within the hotel.
India's tourism industry expects a Huge growth potential. Some of the initiatives worth the mention are an expansion of the e-Visa scheme which is expected to multiply twice the number of tourists' visits in the country.  The India Travel and tourism have the strength to expand by 2.5% on the higher budgetary allocation.